Global Workforce Mobility

WHAT IS GLOBAL WORKFORCE MOBILITY?
Where organisations are looking for multiple personnel to support international projects in various countries under permanent or non-permanent arrangements, Global Workforce Mobility can ensure everything is managed effectively. Whether an organisation is looking for individual hires to perform specialist tasks, or to mobilise an entire project workforce to work alongside local labour – our team are on hand to ensure a strategic plan is in place to effectively manage these workers through your supply chain.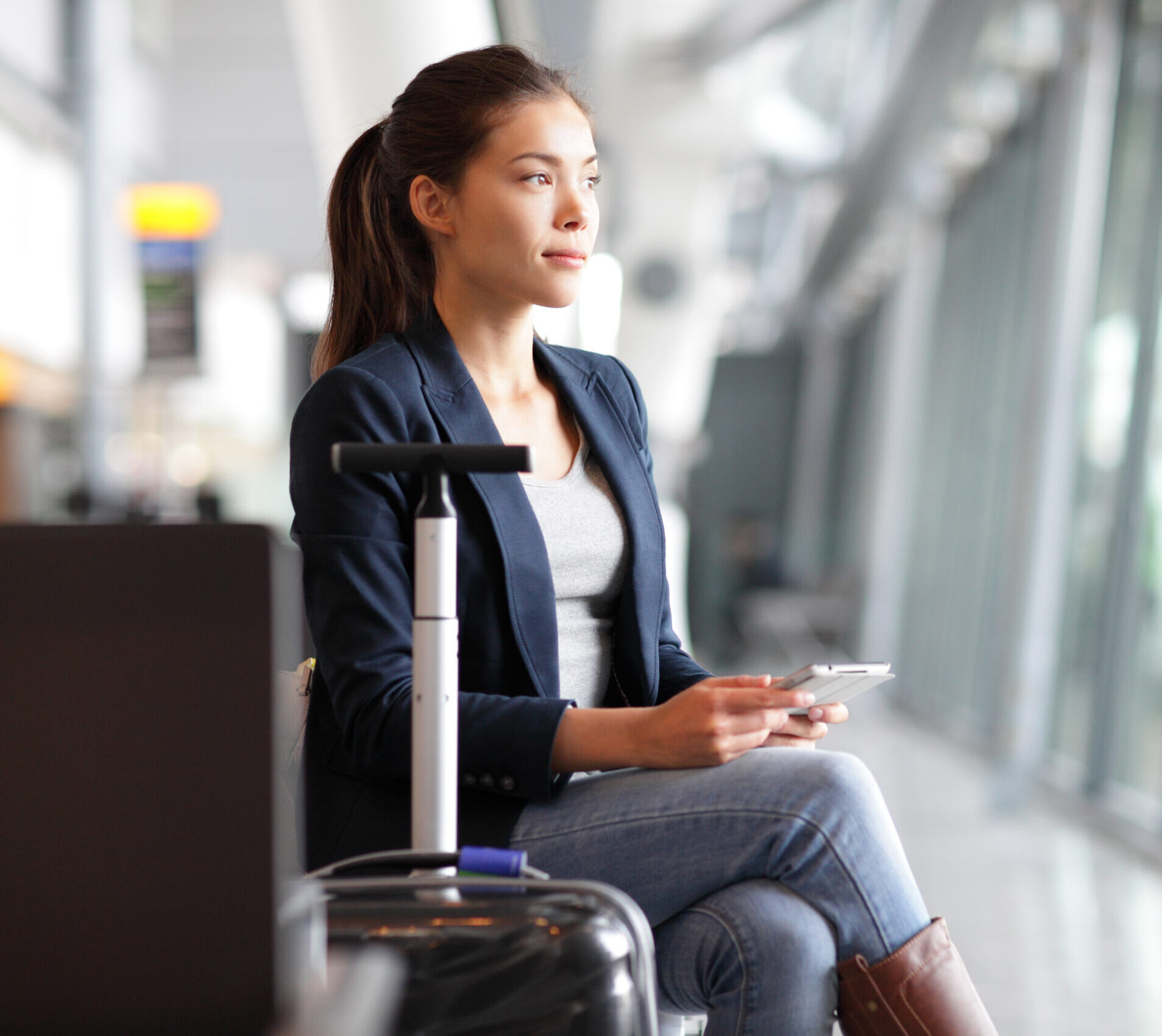 NAVIGATING IN-COUNTRY LEGISLATION
Every country is different, and has widely differing requirements for visa and work permits. When it comes to paying workers as well, not every country approaches taxation and in-country employment legislation in the same way.

That's why we've developed our International Assignment Support service, to help our clients remain compliant. Our specialist team will work with you to advise and guide you through the various in-country compliance requirements for workers prior to engagement, ensuring all the paperwork is in place to mobilise workers. Helping to mitigate risk for your organisation, providing a positive worker experience and ensuring that processes are clearly communicated across the supply chain.

ENSURING YOUR GLOBAL SUPPLY CHAIN IS COMPLIANT
When it comes to using recruitment agencies, umbrella companies and accountancy services in different countries, it can be a complex operation to ensure all your suppliers remain compliant and your business processes are being implemented correctly. It also provides a challenging landscape to ensure workers are engaging with your brand in a consistent way, and are experiencing a positive onboarding that accurately reflects your brand values and culture.
That's where our Global Workforce Mobility solution can support your organisation. We'll work with you to understand your global reach, assess your supply chain and work with you to design processes and checks to create a robust global workforce strategy that's scalable as you secure more projects across the globe.
CHALLENGES

WE OFTEN HEAR… 
"As an organisation we're engaging thousands of workers in different countries with different suppliers and have no overall visibility to ensure we remain compliant."
It's not uncommon, all organisations are required to have separate legal entities for different countries and this expansive network of business units and divisions often means there's limited understanding over the wider supply chain to effectively manage compliance. That's where our team come in, working with your organisation to advise and develop a bespoke strategy for global workforce mobility.
MEET THE EXPERT
Will Fossey has extensive expertise supporting global organisations with their overseas recruitment and compliance. He's shared his consultative approach to help global organisations looking to mobilise specialists on international projects whilst ensuring they meet all different in-country legislation.
REQUEST A CALLBACK
If you're managing multiple projects across the globe and want to ensure your organisation is compliant, then share your details below. 
NEWS AND
INSIGHTS
See the latest updates from the Linx team.