WE'RE PASSIONATE ABOUT COMPLIANCE
As a workforce solutions partner, we know that the most complicated aspect of engaging people is compliance. No more so than when organisations are looking to engage non-permanent workers, adding the complexity of a supply chain into the mix. That's why we support our clients with a range of compliance services to help drive visibility and accountability across their supplier chain. Understanding the important role compliance has in maintaining a strong brand reputation, and guiding organisations through upcoming changes in employment legislation to develop the right strategies to ensure all regulatory compliance is fully met.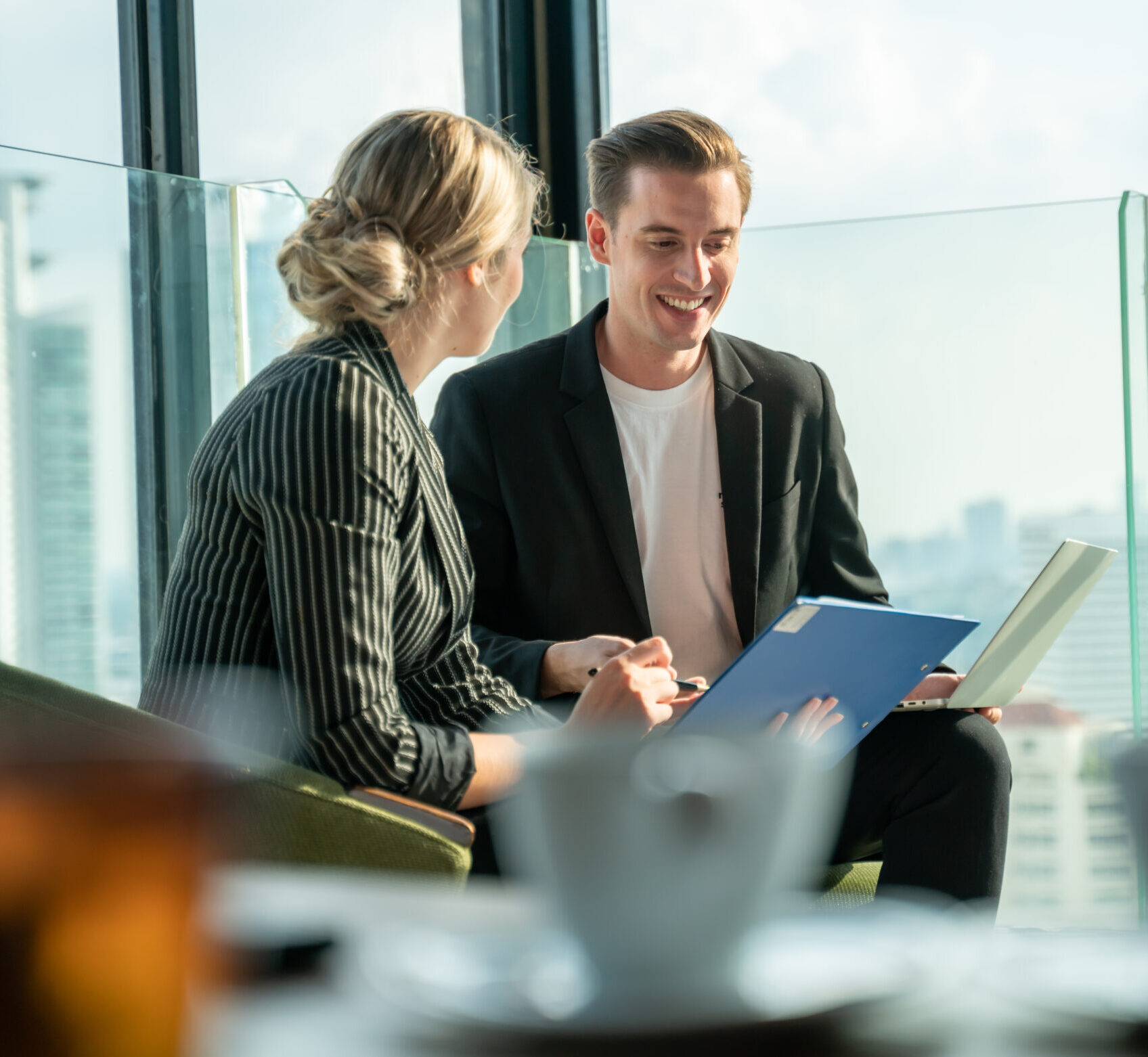 COMPLIANCE AS A SERVICE
The employment of people is a heavily regulated, with varying responsibilities across the supply chain that come with hefty legal consequences if not managed correctly. That's why we believe organisations should adopt a dedicated approach when it comes to managing workforce compliance. Our experts are on hand to assist organisations to effectively implement legislation such as IR35, as well as putting the right measures in place to proactively work with the supply chain to ensure all employment legislation is being followed.  
INTERNATIONAL

ASSIGNMENT SUPPORT 
Every country approaches employment law and regulatory compliance differently, making it a complex operation for organisations to engage workers across the globe compliantly. That's why we designed our International Assignment Support, to guide organisations through the necessary measures for local deployment, prior to bidding for the contract work and in the coming weeks before worker mobilisation. Our team will work with you and your supply chain to ensure all in-country legislation is met.  
NEWS AND
INSIGHTS
See the latest updates from the Linx team.