WHAT IS COMPLIANCE AS A SERVICE?
It's a term that's traditionally used in the tech industry, to describe a service provider who is in charge of ensuring systems are compliant, checking organisations continue to adhere to industry regulations and the business is protected from any potential risk. 
When organisations engage non-permanent workforces, it is accompanied with extensive employment legislation, such as AWR and IR35 – making it essential to have a detailed focus on compliance. Whilst the responsibility for meeting legislation sits with the recruitment agencies within an organisation's supply chain, it is crucial for clients' brand and reputation to have the assurance that all employment legislation and regulatory compliance is being meticulously followed and evidenced.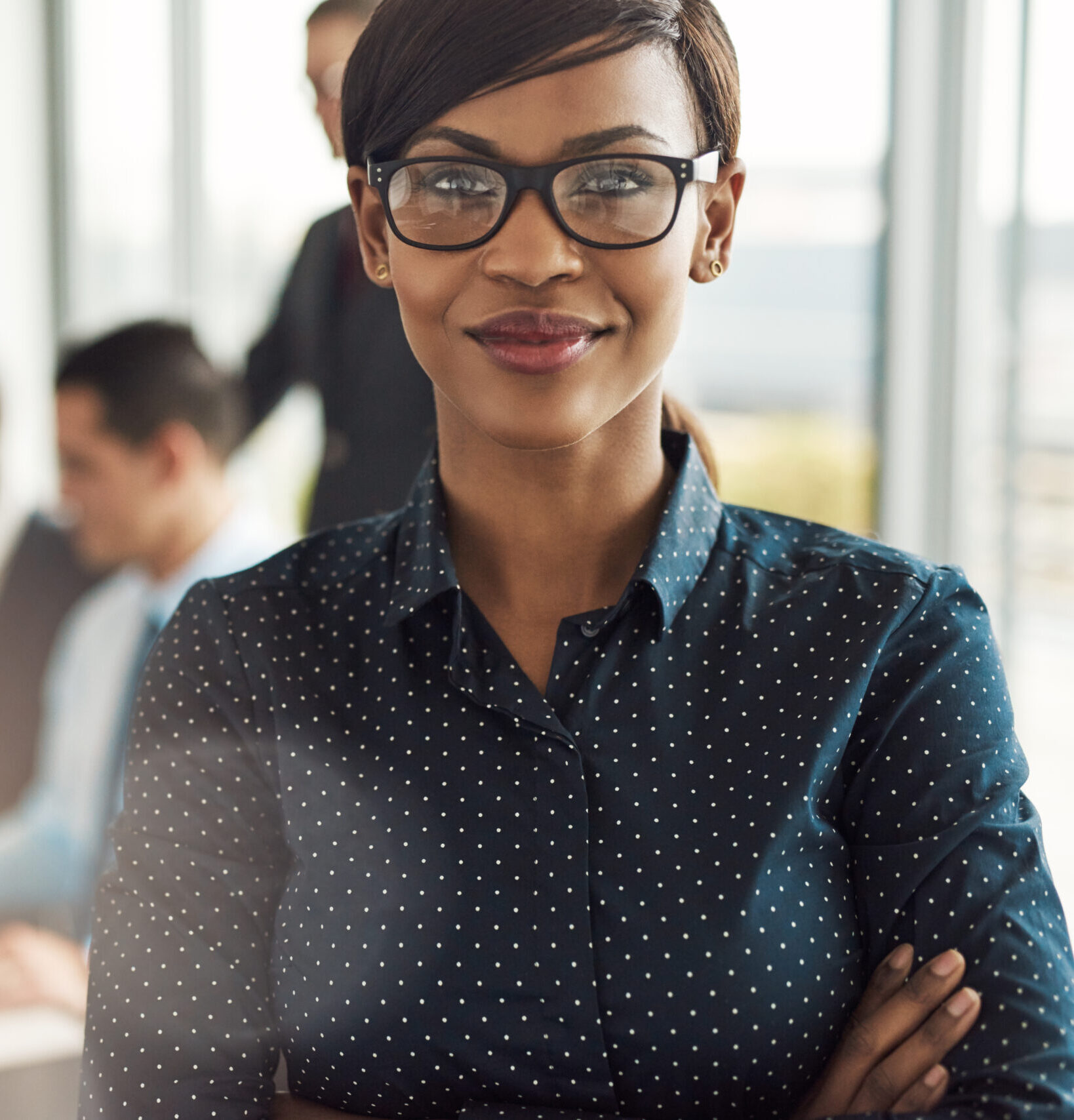 DRIVING

COMPLIANCE

ACROSS YOUR SUPPLY CHAIN
Our team of experts all come from recruitment and workforce management backgrounds – meaning they understand the important part compliance must play in workforce management.  
They'll work with you to develop a bespoke supply chain auditing process, that focuses on the key compliance areas for your business – such as IR35, security clearance or diversity and inclusion objectives. Putting benchmarking in place to assess and evaluate how your supply chain is meeting these expectations, alongside any formal service level agreements you have in place with them. Every audit solution can be tailored around your organisation and supply chain, with the right review and reporting technology developed to make this process as straight forward and transparent for your supply chain as possible. 

WHY ORGANISATIONS USE AN EXTERNAL COMPLIANCE PARTNER
We see our role as a consultant to our clients – helping them to understand new legislation, and how best to incorporate it into their individual workforce solutions to protect their business and minimise risk. To do this, some of our clients like us to attend regular sessions with their leadership team, to share our industry knowledge – or play an active role within their dedicated steering groups to ensure their business processes are designed with compliance in mind.
By engaging an external, independent service provider to monitor compliance, organisations are able to evidence that they have taken a robust approach to their supply chain management – which will stand up to scrutiny should it need to.
CHALLENGES

WE OFTEN HEAR… 
"There isn't the in-house expertise to implement new employment legislation effectively."
Recruitment of people, in particular non-permanent workers, means adhering to extensive government legislation – which can take a lot of work to manage within your supply chain. As workforce solutions experts, we fully understand the latest legislation and work with global organisations to deliver Compliance as a Service (CaaS) to ensure their supply chains are conforming.
MEET THE EXPERT
Will Fossey has gained extensive knowledge working in heavily regulated industry sectors and recruitment operations that are driven by compliance. He'll work with you and your supply chain, to design a bespoke compliance solution that helps you to identify any potential risks and put in place mitigations to ensure compliance.
REQUEST A CALLBACK
If you're looking for support to ensure your supply chain is compliant, then share your details below.
NEWS AND
INSIGHTS
See the latest updates from the Linx team.