WHAT IS AN EMPLOYED RESOURCE MODEL?
Where organisations are looking for a more long-term solution to secure talent but do not necessarily need to engage workers on a permanent basis, then an Employed Resource Model (ERM), could be the ideal solution – with service providers such as Linx taking on the employment and engagement of workers on the client's behalf. 
Through an ERM solution, the client can benefit from having specialist skills readily available to use across multiple projects or business units, without taking on some of the risks and complexities that come with a direct hire.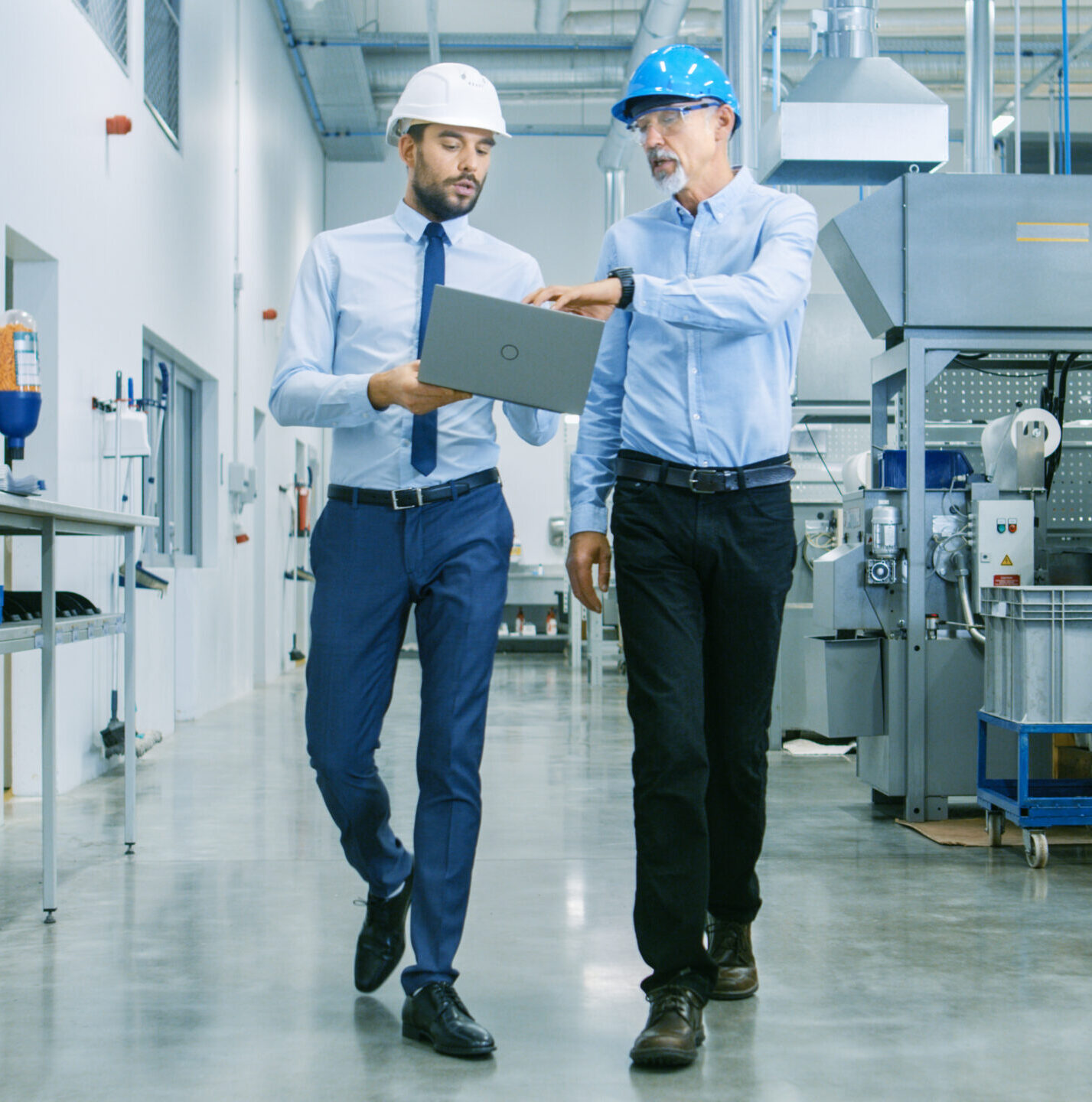 INCLUDING ERM IN YOUR WORKFORCE STRATEGY
Knowing when to choose an Employed Resource Model over a direct hire or Statement of Work can be difficult to navigate. There are many benefits to each of the engagement models, but ERM becomes particularly advantageous when organisations are looking for specialist skills that they want to retain over a longer period of time.

Where options like SoW would require a specific package of work to be created with set milestone and deliverables, an ERM engagement plan does not need to be specific to any one project – making it a more flexible resource where organisations know they require support across several internal programmes and external projects, without wanting to take on the responsibility of a permanent hire.

DEVELOPING AN EMPLOYED RESOURCE MODEL
Our team will work with you to identify opportunities where an ERM solution would work more effectively than engaging permanent or non-permanent teams, scoping out what the requirements for the role would be and working with you to develop robust processes to attract, manage and monitor performance and progress. This includes developing clear communication lines to connect the external worker to your internal teams to create a collaborative approach with shared goals and objectives. 
CHALLENGES

WE OFTEN HEAR… 
"We often find it difficult to retain high quality contingent workers where we have additional work, but do not have the budget to directly hire them."
It's quite usual for organisations to know they'll need the support of highly skilled workers to deliver their projects or change management initiatives, but they do not have a budget to recruit for a permanent member of their team. That's where an ERM solution can add real value to an organisation – creating a long-term plan for redeployment to attract workers who are looking for ongoing work, or a bigger opportunity that contingent assignments do not always provide.  
MEET THE EXPERT
Greg Compton has extensive experience in recruitment and workforce management, including establishing Employed Resource Models to support the delivery of major projects. Together with our team, he'll take care of worker onboarding and ongoing engagement, ensuring the shared values and objectives are understood and ERM workers are aligned with your organisation.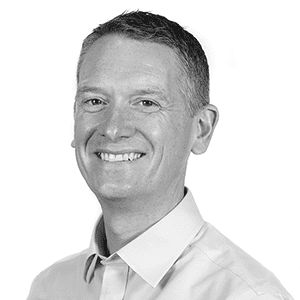 REQUEST A CALLBACK
If you'd like to discuss how an Employed Resource Model could complement your existing workforce strategy, then share your details below.
NEWS AND
INSIGHTS
See the latest updates from the Linx team.