WE'RE PASSIONATE ABOUT PROJECTS
We know the importance the role of the workforce has in ensuring successful project delivery. Access to the right people with the right skills, is instrumental to enable your organisation to meet your clients' expectations and continue to drive innovation within your industries. That's why we believe a specific workforce management approach is needed when it comes to your projects, whether you're delivering on a major scale or working on a targeted initiative. We've supported organisations with a range of project focused workforce management solutions, some of which you can read more about below.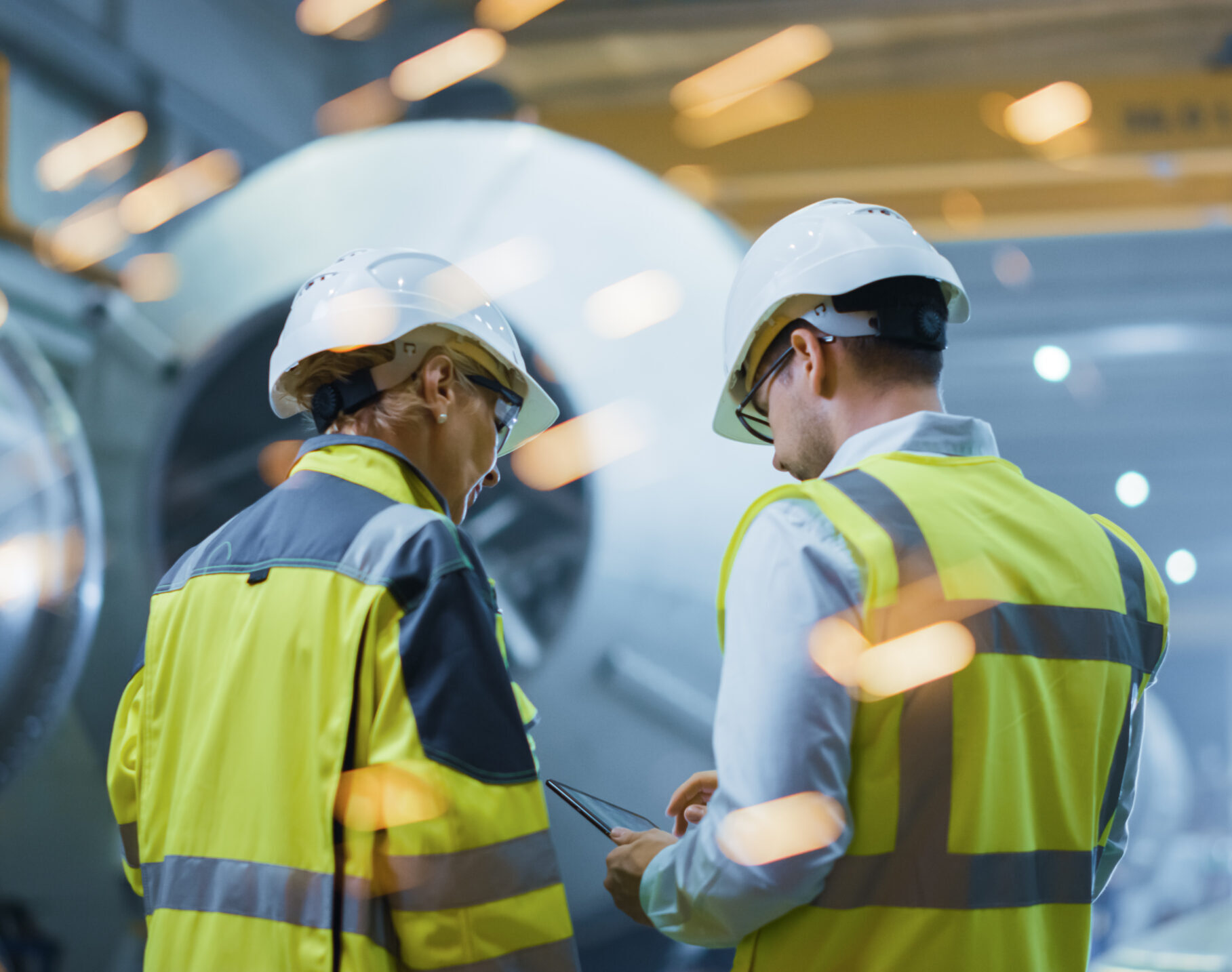 MAJOR

PROJECT WORKFORCE MANAGEMENT
For organisations managing major projects with thousands of workers on-site working with various subcontractors, our experts add a much-needed level of clarity, visibility and control. Our Major Project Workforce Management solution has been designed to give just that – working as the central point of contact and catalyst between an organisation and its supply chain. We find this approach on larger operations provides a much more efficient way to manage workers and the supply chain, driving clearer communication and regulatory compliance.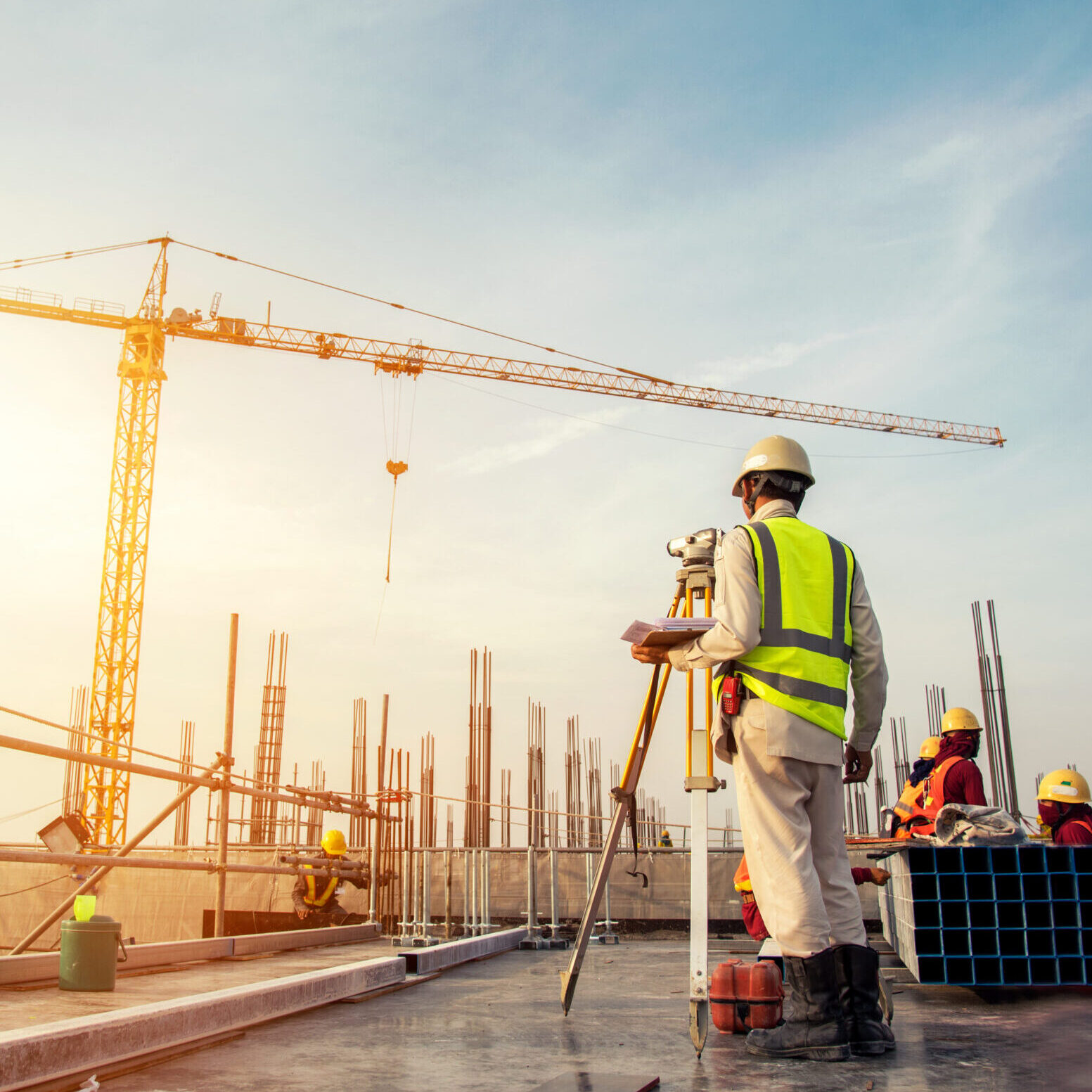 CONTRACTED-OUT SERVICES
Where organisations are looking to appoint a dedicated provider to manage workforce requirements for a specific project or business function, then a contracted-out service arrangement could provide a single framework to effectively manage all their project needs. We work with organisations to deliver against pre-agreed service levels, utilising our workforce management expertise to identify the best engagement models to supply the skills and talent needed for successful project delivery.

EMPLOYED RESOURCE MODEL
We know that to successfully manage a busy portfolio of projects, organisations need to be able to consistently engage a highly skilled workforce. Where budgets don't allow for an increase in their permanent workforce though, relying on the transactional nature of non-permanent agency workers can make it difficult to retain the skilled talent they need. By using our Employed Resource Model (ERM), we'll directly engage these workers on your behalf – giving you access to a pool of niche talent who can be seconded to wherever you need them. While we take care of the HR and people management aspects of engaging the workers, you can focus on project delivery. 
GLOBAL

WORKFORCE MOBILITY 
,
Delivering projects globally often means managing multiple in-country suppliers to engage permanent and non-permanent talent. This means it's more important than ever that a workforce strategy is in place with the right processes and measures to manage your supply chain. That's where we support our clients, meticulously analysing and overhauling their processes to ensure they meet all necessary regulatory compliance and can be easily scaled up to manage peaks in project activity across multiple geographies. 
NEWS AND
INSIGHTS
See the latest updates from the Linx team.