Major Project Workforce Management

WHAT IS MAJOR PROJECT WORKFORCE MANAGEMENT?
Where organisations secure contracts to deliver major projects involving thousands of workers, such as a power station or infrastructure development, our Major Project Workforce Management experts are on hand to help ensure the project runs smoothly. Working as the primary point of contact to manage the supply chain on-site, streamline processes and manage any potential risk with the people aspect of the build. Meaning our clients can focus on ensuring the physical elements of the project are delivered to the highest of standards.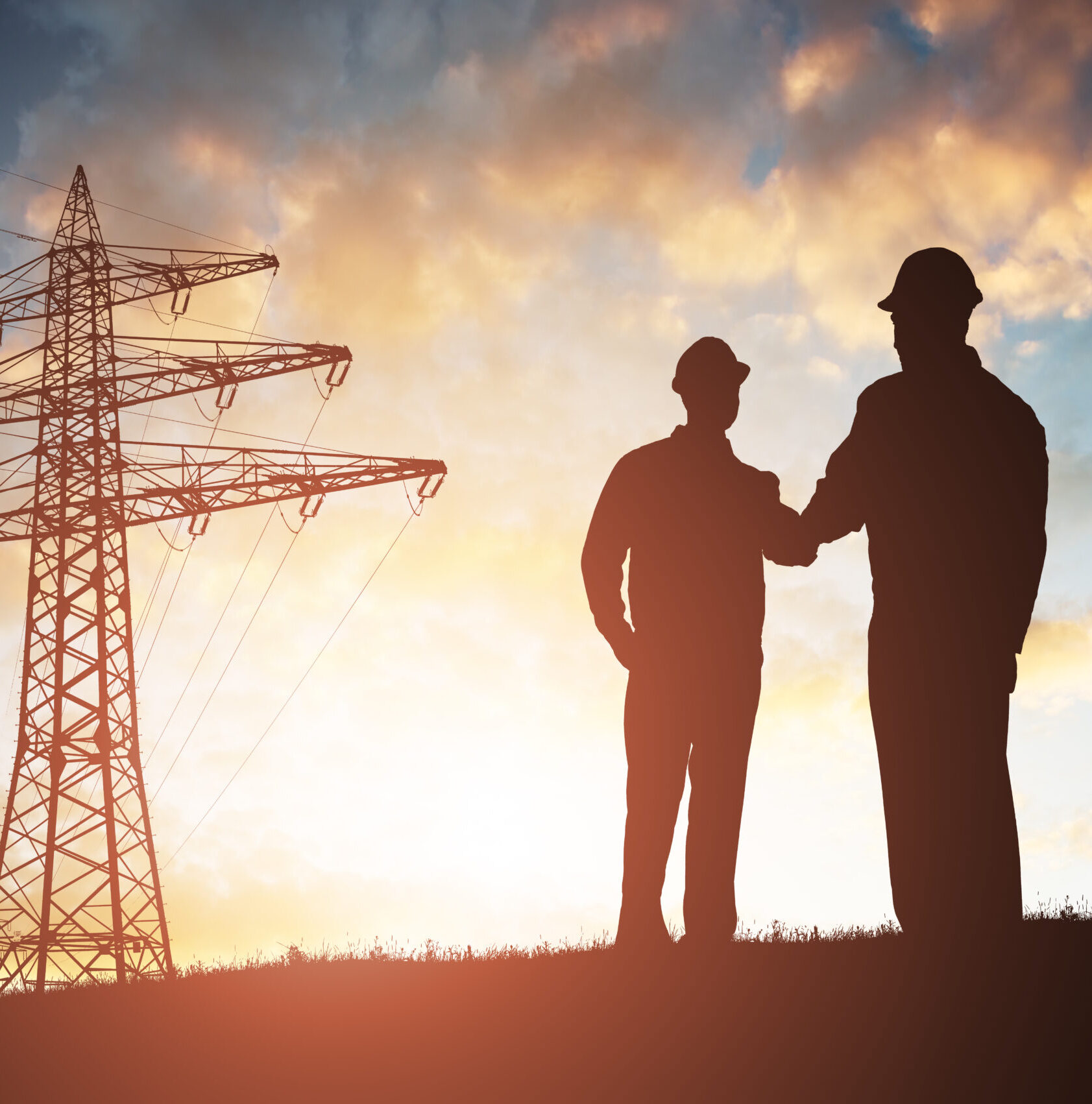 SUPPORTING

WORKING RULE AGREEMENTS ON-SITE
Through Linx's membership with the Engineering Construction Industry Association (ECIA), we're able to compliantly deliver workforce solutions on NAECI working rule agreement sites, as well as having a wealth of experience supporting other engagement frameworks. Taking a centralised approach to supply chain engagement on projects that need to adhere to strict NAECI or similar industry regulations, ensures effective communication on-site and proactive management of labour spend and performance. 

OUR CENTRALISED SUPPLY CHAIN APPROACH
Historically major projects appoint multiple subcontractors to manage packages of work on-site, each engaging their own recruitment partners at varying pay rates and contractual terms. This degree of variation, however, can often add unnecessary overheads to the project cost, be difficult to manage compliantly and cause unrest when workers discover their differing engagement terms.

Our Linx team work with organisations to develop a central point of control across the project – working with the supply chain to standardise contractor engagement and access local talent, whilst supporting the organisation through real-time data insight and compliance management.
Before the day to day work starts on site though, they'll support clients to identify the right labour requirements to deliver the project, and assist to ensure tenders are issued to appoint subcontractors and develop recruitment campaigns to attract the optimum volume of workers on-site to safely bring the project to life. This approach provides a consistent experience for every subcontractor and worker, and ensures industry relations on site can be effectively managed.
CHALLENGES

WE OFTEN HEAR… 
"We do not have full visibility of supply chain spend and compliance across our projects."
It's something we hear quite often and is the reason we developed our Major Project Workforce Management service. With thousands of workers on-site at any one time, it's critical that organisations have a high degree of visibility and data insight into project spend, as well as a central point of control to ensure compliance and worker care. 
MEET THE EXPERT
Having supported major projects for over 25 years, Greg Compton has an in-depth knowledge of supply chain management and the complexities of numerous working agreements. Together with his team, they ensure our clients have all the processes and procedures in place to maintain full visibility of their supply chain throughout the project build, as well as working actively on-site to address any day-to-day matters that arise.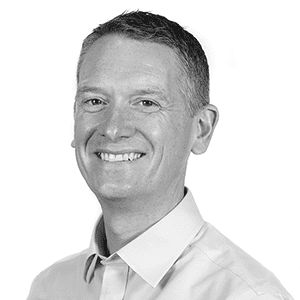 REQUEST A CALLBACK
If you're keen to find out how our team can support your next major project, then share your details below.
NEWS AND
INSIGHTS
See the latest updates from the Linx team.