WHAT ARE CONTRACTED-OUT SERVICES?
Fully contracted-out services, sometimes referred to as contracted-down services, allow organisations to appoint a dedicated provider to deliver work on their behalf, developing a framework which clearly scopes out the workforce provision and structure required to deliver a specific service or project for their organisation. 
With the appointed provider engaged through a business-to-business agreement, they are responsible for managing any relevant employment legislation, such as IR35, where they are engaging contingent workers to deliver against the framework – with clear service level agreements put in place for the organisation to effectively monitor delivery.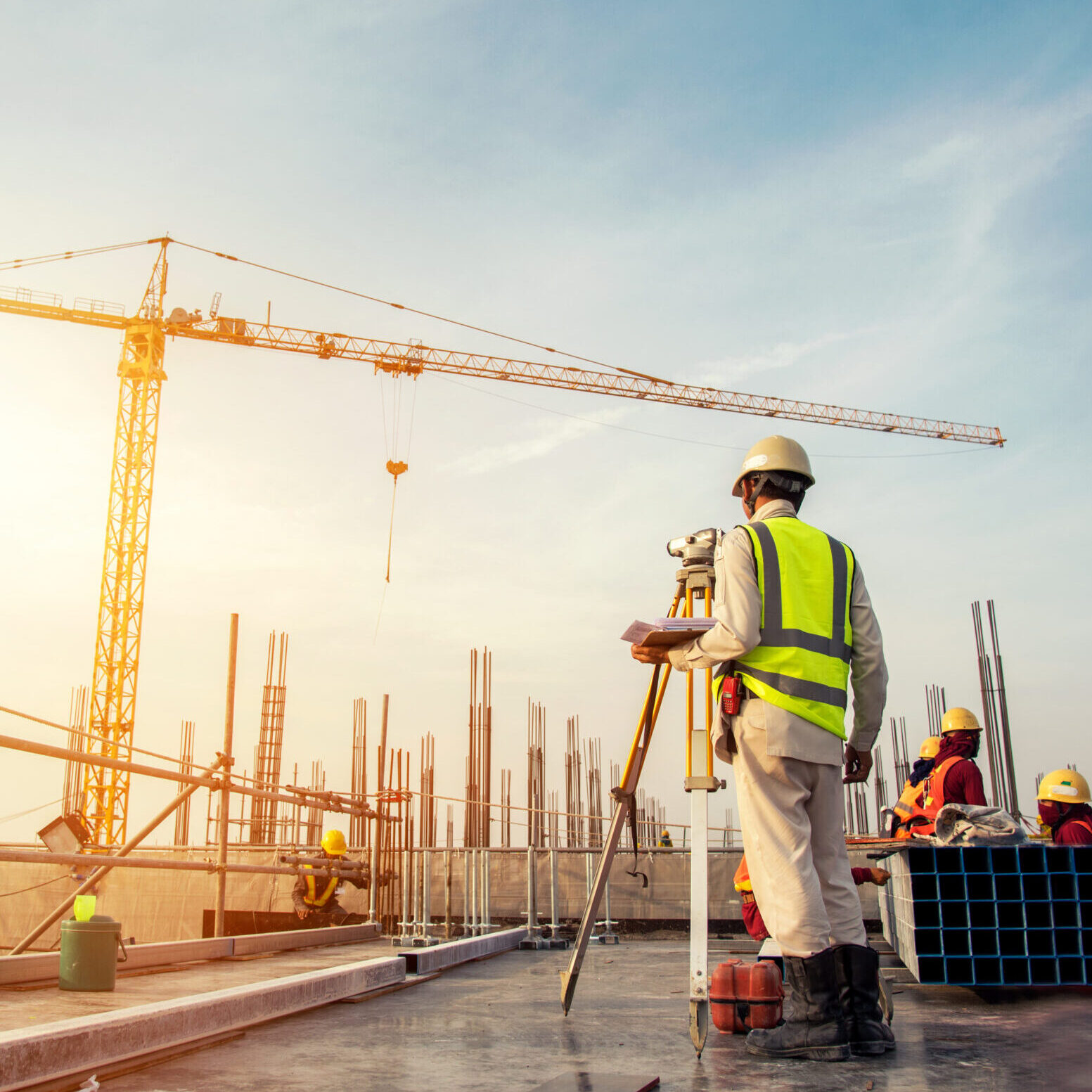 CONTRACTING OUT

STATEMENT OF WORKS
Where specialist skills are required to delivery key services, Statement of Work (SoW) packages can be a highly effective way for an appointed contracted-out service provider to engage experienced contracting companies to complete the work. With clear objectives and deliverables contractually agreed upfront, and robust management processes in place to monitor performance, work can be completed within the package of work milestones to meet all service expectations. 

IDENTIFYING CONTRACTED-OUT SERVICE OPPORTUNITIES
For organisations involved in multiple projects, joint ventures or various business functions, utilising contracted-out services can provide a robust way to manage project delivery. One framework is created to appoint a single provider who will be responsible for the provision of labour and talent to fulfil the project requirements; with the appointed provider, such as Linx, determining the best workforce models through which to engage workers and business service companies.
With accountability for delivering the services sitting with the appointed provider, and a single point of contact for the organisation to allow for effective communication and transparency, we work with organisations to ensure their contracted-out service framework is fully delivered to the pre-agreed deliverables, leaving our clients to focus on the wider project delivery.
CHALLENGES

WE OFTEN HEAR… 
"We need a dedicated solution to manage contingent labour for a joint venture, which can run autonomously and not need our constant oversight and management."
This is exactly where we see the value in contracting-out this service to a workforce provider, such as Linx. With various elements of a joint venture that need your attention, creating a framework for a single appointed provider to manage the contingent labour requirements can add real benefit. Organisations then only need to liaise with one point of contract for their entire labour provision, with the appointed provider responsible for identifying the best engagement models and workforce strategies to meet the changing demand for resources.
MEET THE EXPERT
Having supported major projects for over 25 years, Richard Hanson has extensive expertise supporting organisations with workforce management solutions, including working with them to deliver frameworks and contingent labour strategies to allow them to gain a central point of management and control.
REQUEST A CALLBACK
If you'd like discuss how a contracted-out service could benefit your next project, then share your details below. 
NEWS AND
INSIGHTS
See the latest updates from the Linx team.