WE'RE PASSIONATE ABOUT PEOPLE
When it comes to managing your people, whether they're permanently hired or engaged through a variety of different non-permanent options, we want to develop the right solutions to allow your organisation to be successful. From analysing how you manage your entire workforce, to supporting you to develop unique people strategies to tackle your existing challenges and future proof your business. Below you'll find just some of the ways we support organisations with their workforce management.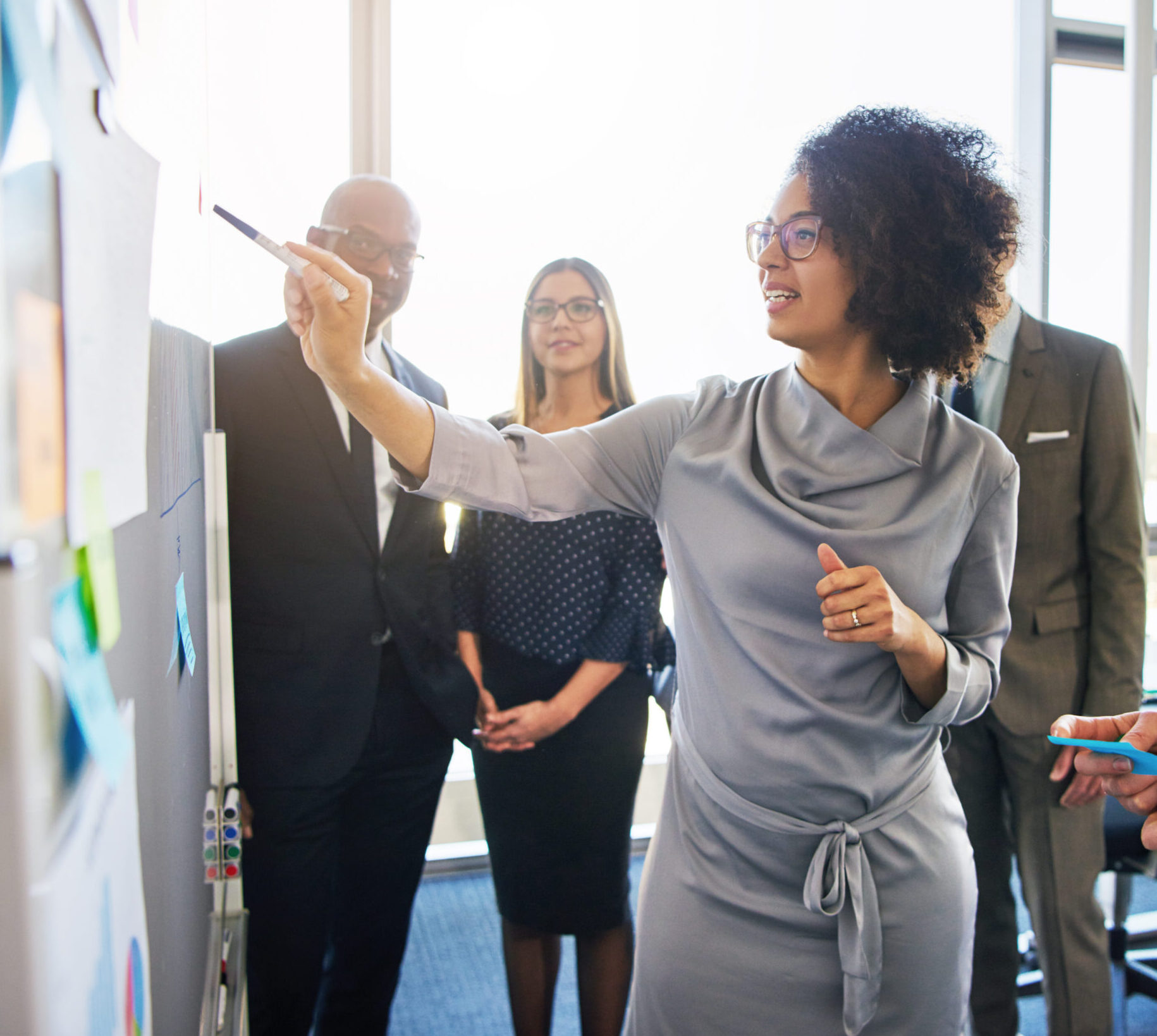 TOTAL

TALENT

MANAGEMENT
Taking a fresh look at permanent and non-permanent workforce management together can help to build a more consistent brand experience for workers, whilst allowing organisations to work with one single partner to optimise their entire workforce. Driving benefits and cost savings to ensure you can continue to attract and retain the best talent to allow your business to be successful.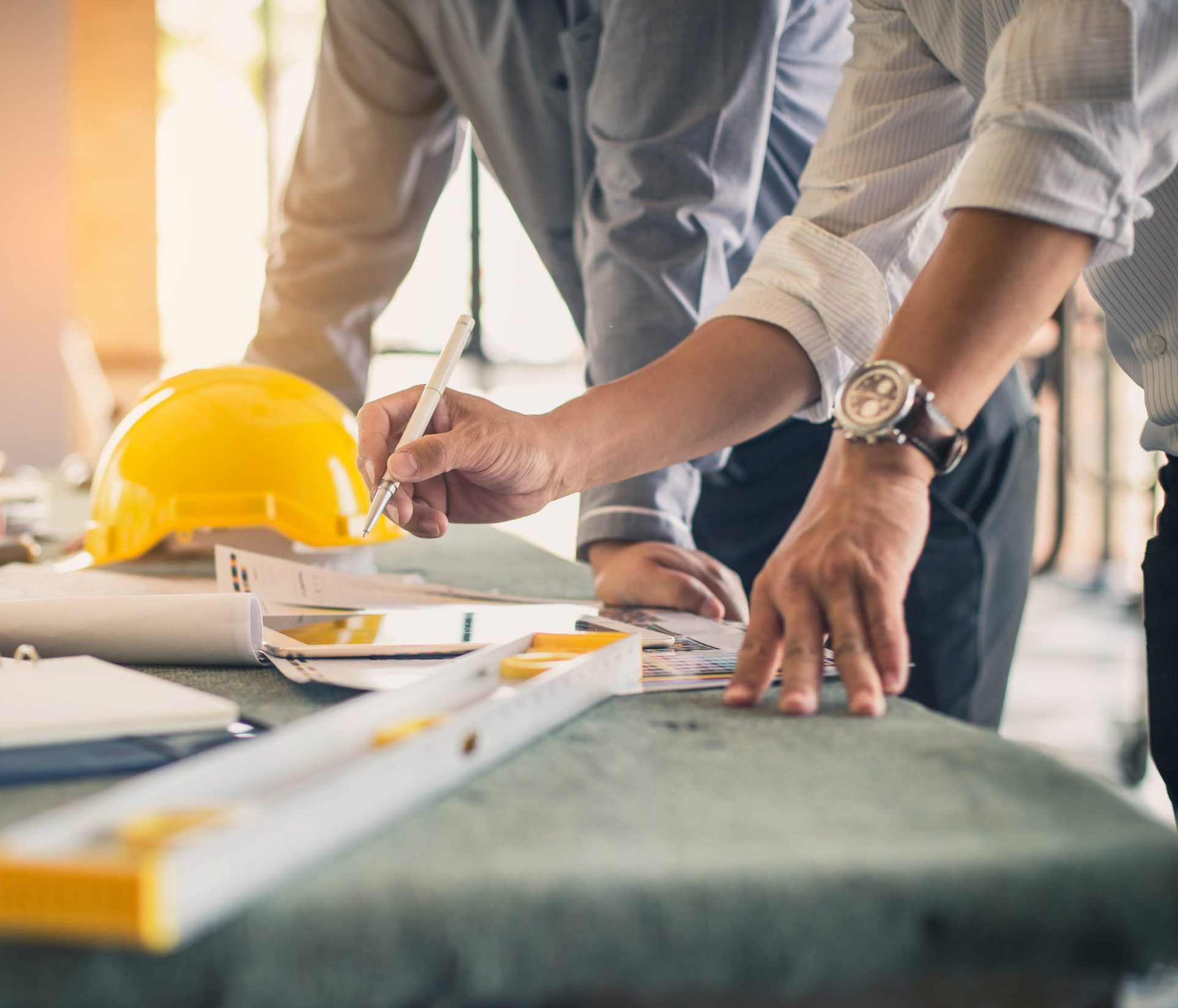 STATEMENT OF WORK
Where organisations are looking for access to niche skills to deliver specialist work, then a Statement of Work (SoW) can provide a great alternative option. Our experienced team works with organisations interested in utilising Statement of Works on a project deliverable and milestone basis, to develop a comprehensive process to scope out, tender and manage appointed service providers. Creating packages of work that can be delivered autonomously to set milestones and project budgets.
PERMANENT
Our approach to the permanent hiring process is a little different to the traditional Recruitment Process Outsourcing (RPO) way. For us it's more about understanding your business and the individual challenges you face, as well as your future growth plans and Employer Value Proposition (EVP). Once we understand this, and the industries in which you operate, we'll then start from the very beginning to scope out something that's tailor made around your organisation and brand, forgetting the acronyms.
NON-PERMANENT
The hiring of contingent workers allows your business to scale up operations quickly, to manage your internal and external client projects and everyday work demands. Our approach to partnering with you as a flexible Managed Service Provider (MSP), means working with you to develop a non-permanent workforce management solution by using data insight to better understand your operations and engaging your supply chain to ensure it has the capability to remain reactive to your changing business needs.
EMPLOYED

RESOURCE

 MODEL 
Where organisations need access to additional skills and resources but are not in a position to permanently hire new people, an Employed Resource Model (ERM) can provide a great solution. We can engage the skilled workers on your behalf, taking care of the HR and welfare aspects of their employment, leaving you to focus on best utilising your additional talent to help advance your business. 
NEWS AND
INSIGHTS
See the latest updates from the Linx team.