WHAT IS A STATEMENT OF WORK?
A Statement of Work, which you'll often see abbreviated to SoW, is a contractual agreement with a service provider to deliver a package of work. That's the most important thing to remember –  it's not about employing a person to undertake work for you on your project, it's a business to business contract and relationship. The service provider will work towards pre-agreed deliverables and milestones, which you, as the client, have specified in your package of work. Financial payments will only be released when the service provider successfully delivers each section of work detailed in the Statement of Work. 
Where you have highly technical skill requirements, a SoW solution can allow you to access experienced service providers – drawing on their expertise to autonomously deliver advanced elements of a project plan.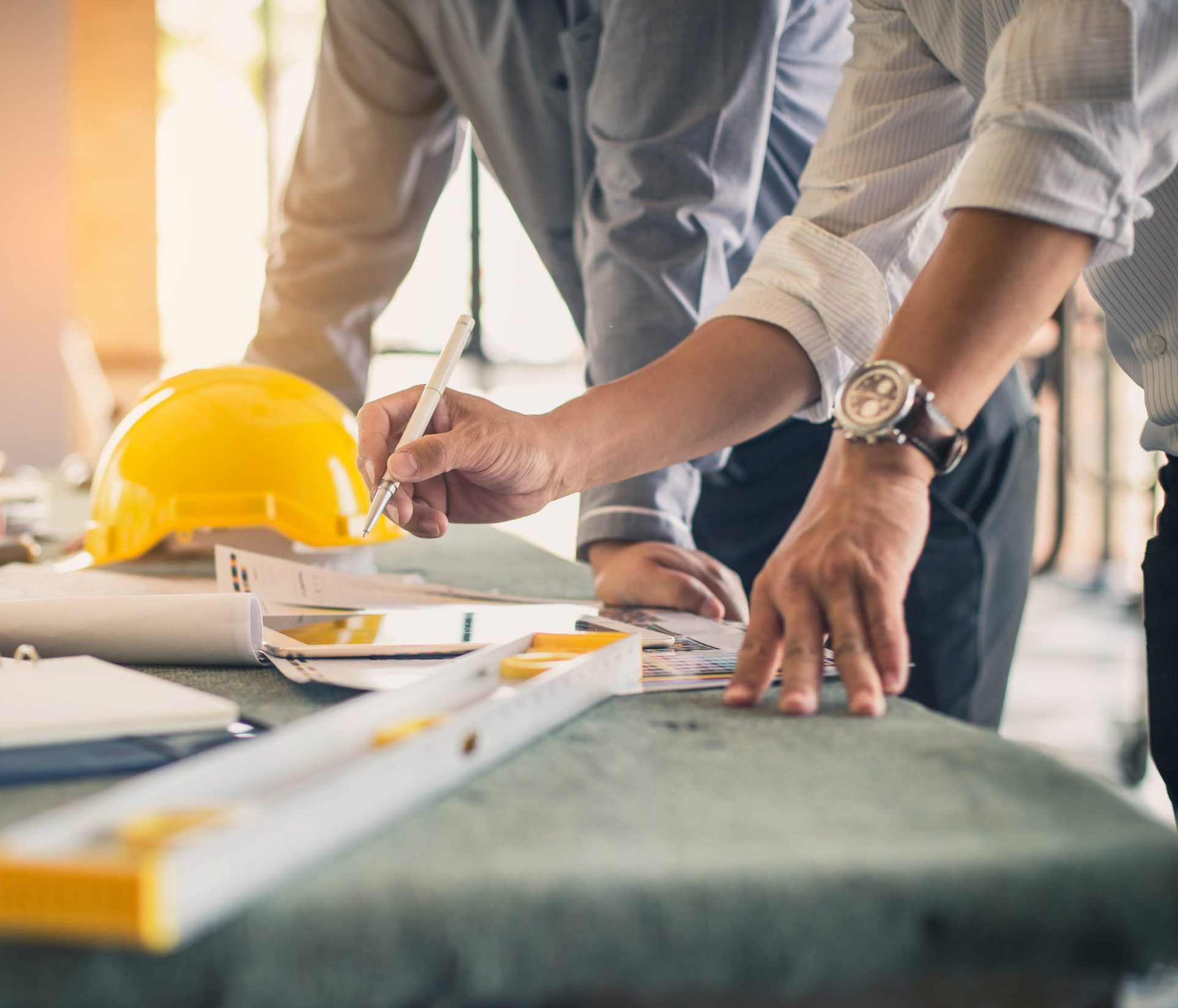 STATEMENT OF WORK SOLUTIONS TO DRIVE AGILITY AND EXPERTISE
When organisations require specialist skills, not readily available in the contingent worker market, our SoW solution can ensure the right services are secured to support the delivery of project and business objectives.

Working with you we'll take a deep dive into your requirements, analysing your fill rate success for engaging contingent workers to deliver niche services, investigating how projects will operate to assess their suitability to utilise a Statement of Work solution – and scoping an overarching structure to effectively and compliantly manage SoW contracts.

Our dedicated team will then support you to put in place a full tender request, evaluation and appointment process – to create the foundations of a scalable solution to attract external service providers to deliver your specialist requirements. They'll also work with you throughout the process, so that all service providers are monitored against set milestones and deliverables, and project spend is managed effectively.

WHAT ARE THE BENEFITS OF USING A STATEMENT OF WORK SOLUTION?
It's a good question. You already have directly engaged staff working on your project delivery, as well as bringing on board contingent labour to allow you to scale up your operations locally. Why would you want to bring another engagement model into the mix? Some of the biggest challenges our clients face is access to specialist skills in the contractor market. This often means their supply chain spending endless hours looking for contingent workers with the right skills who don't need a high level of supervision nor direction to deliver their project.
Taking a SoW approach with these niche skill requirements means you can invite experienced service providers to tender for the package of work – with the contracting company taking full responsibility for delivering the work on site.
CHALLENGES

WE OFTEN HEAR… 
"Our supply chain are struggling to find the right level of specialist skills within their contractor database."
As organisations embark on more and more specialist projects, it's not uncommon for there to become a disconnect between their supply chain having the availability and level of skill required within their contractor community. That's why our Linx team take the time to review which elements of the project would be better delivered through Statement of Work packages and dedicated service providers.  
MEET THE EXPERT
Andy Iddon has supported organisations with workforce solutions across a range of industry sectors. Working with them to understand how a Statement of Work solution can be developed to complement their direct hire and contingent worker strategies and ensure their businesses have access to the right skills to deliver their projects.
REQUEST A CALLBACK
If you're interested in finding out how a Statement of Work solution could help your organisation access specialist skills, then share your details below.
NEWS AND
INSIGHTS
See the latest updates from the Linx team.