International Assignment Support

WHAT IS INTERNATIONAL ASSIGNMENT SUPPORT?
Understanding the various legislative requirements to engage workers compliantly in every country across the globe can be difficult to get right. That's why clients utilise our International Assignment Support service to ensure they're compliant in every country. Our team work with Hiring Managers to advise on any necessary in-country requirements prior to them engaging their workers – including tax, visa, legal documentation and insurance. Meaning our clients have dedicated support for their operational and HR teams to lean on, which ensures they are fully compliant with all in-country legislation.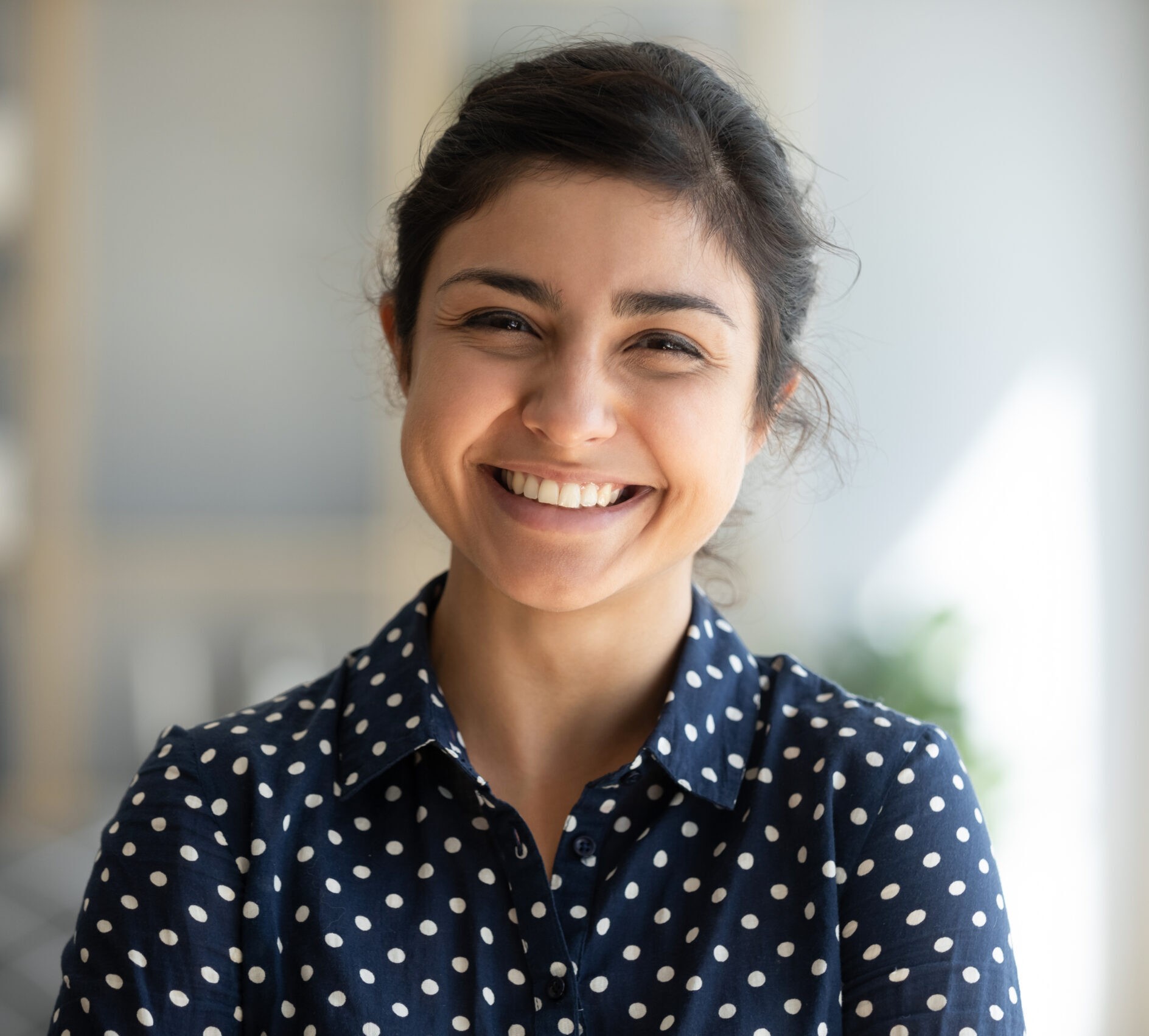 Our

consultancy

approach
You'll notice our consultative way of working when you first reach out to us. We're here to guide you, show you how you could manage your international workforce differently and then develop processes and control measures to ensure everything remains compliant. Drawing on our extensive global expertise to mitigate risk for your organisation, whilst ensuring your supply chain is proactively engaged throughout the process. Our International Assignment Support team are aways on hand to support your changing global mobilisation needs. 

DEVELOPING A GLOBAL MOBILISATION STRATEGY
Whether you're looking to recruit permanent or non-permanent workers across the world, organisations benefit from having a centralised way of managing their global workforce. Giving them full visibility and a process-driven way of ensuring all relevant in-country legislation is met. 
CHALLENGES

WE OFTEN HEAR… 
"We need a way to effectively mobilise workers across the globe whilst adhering to all in-country legislation."
Our specialist team can support you throughout this process, asking the right questions to understand how your organisation operates and which countries you are active in. Then they'll work with you to ensure you have fully compliant and auditable processes to effectively mobilise workers across the globe whilst mitigating risk.
MEET THE EXPERT
Will Fossey has 20 years' experience navigating international recruitment compliance, understanding first-hand how challenging it can be to develop an internationally compliance contingent workforce solution. He takes the confusion away, working with global organisations to understand how they want their extended workforce to complement their direct hire community and what barriers need to be overcome to ensure compliance.
REQUEST A CALLBACK
If you need support to effectively manage in-country employment legislation, then share your details below.
NEWS AND
INSIGHTS
See the latest updates from the Linx team.