WHO ARE LINX?
If we were asked to use one word or acronym to describe Linx, we'd struggle. That's because we advise and support wherever our clients need us most. For us, it's less about what industry term that solution technically falls under, and all about listening to create something that is right for each of our clients. 
Put simply, we work with organisations to help them improve how they manage their people, projects and compliance. Identifying the best way to engage with their suppliers, to enhance every aspect of the recruitment process from start to finish. Driving improvements and streamlining processes – whilst ensuring their supply chain has the flexibility to meet their current and future needs.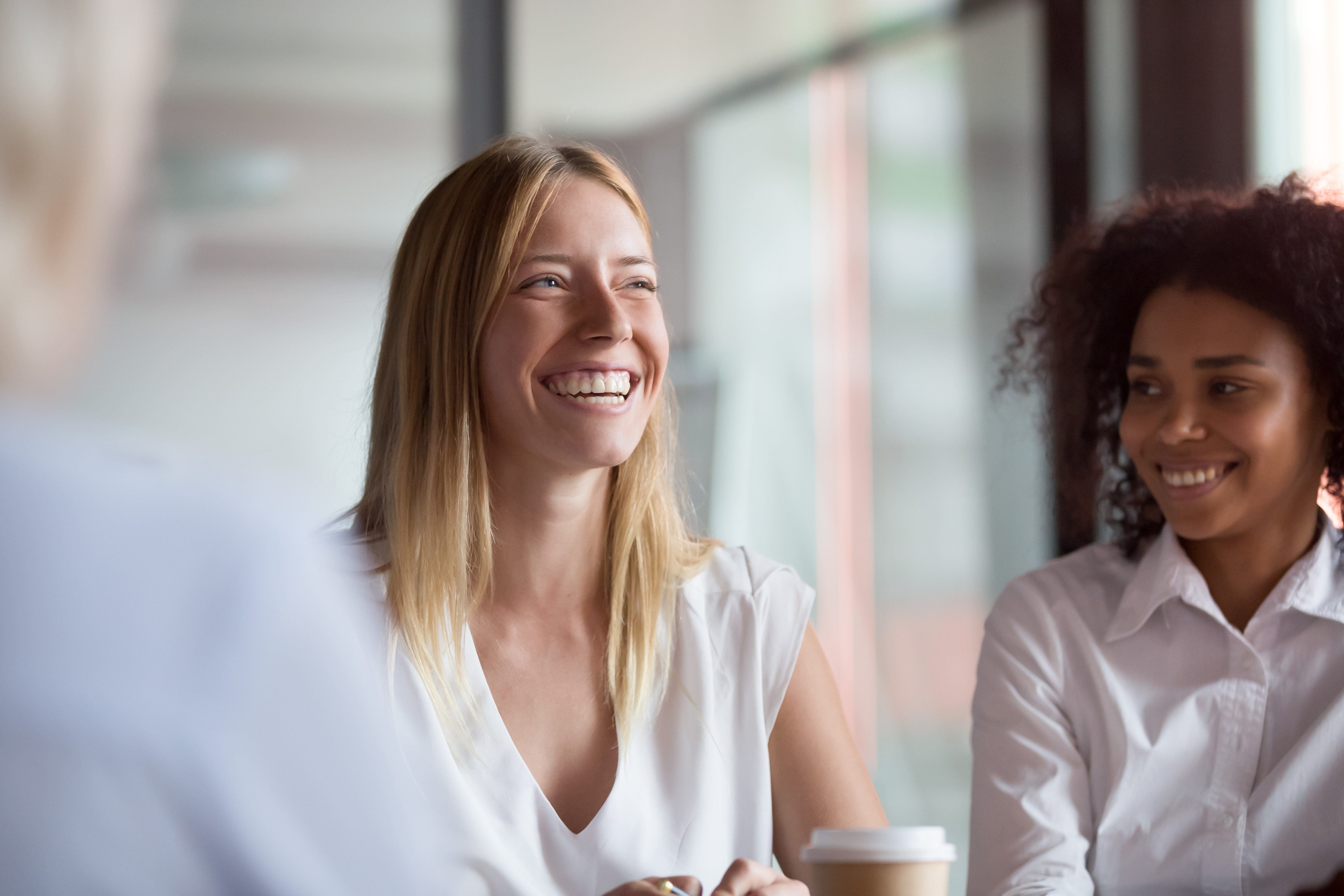 CHANGE POWERED BY

INSIGHT
We believe that all good decisions are driven by extensive data analysis. To do this though, organisations need to have the right technology – and no one size fits all. We're not tied to any one technology provider or system version – meaning we can work with our technology partners to build each of our clients a solution that matches their exact needs.

Hybrid, it's a term we're hearing more and more in today's changing world. Office working has become more about hybrid working and how people want to engage with companies is continually evolving. Elevating the need for processes to be more automated, with technology that cleverly sits in the middle to allow optimum operational performance.

We know that an off the shelf solution doesn't work for every business. We've experienced our fair share of supplier engagement models to know that they're never 100% right for everyone.
Each of them has a few little features missing that could make business processes completely autonomous, or major oversights as the way we operate evolves at a faster pace than our supplier's solutions.

But when it comes to managing your people, projects and compliance, why can't it be 100% right for you and your business? We think it should be.
WHAT OUR
CLIENTS

SAY
 "Throughout the consultation we reiterated that we would need to maintain a valued partnership with our supplier agencies in line with our business values. The close-knit approach to developing our supply chain ensured we gained an innovative, sustainable solution to engage workers.
It is a pleasure to work with people who know the meaning of efficiency and your consistent tireless efforts to assist us in completing our deliverables on time, has received overwhelming appreciation from the entire team."
Large global engineering company, £600m+ UK turnover 
NEWS AND
INSIGHTS
See the latest updates from the Linx team.